The Nigerian movie industry is not only blessed with Incredible talents, but heavily endowed women as well.
We'll be looking at a few of this beautiful women with outstanding natural curves.
Anita Joseph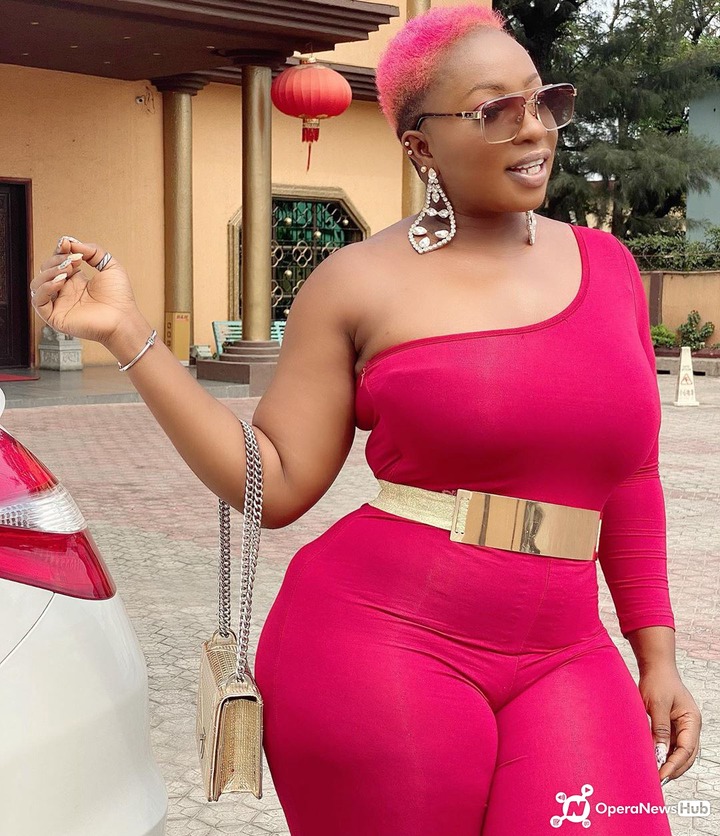 Nollywood actress Anita Joseph is one of the actresses that have not only been around for long but have also proved their worth as movie stars. Anita Joseph has had her fair share of controversies, high and low moments in the Nigeria film industry since her incursion 16 years back.
She is the grand-madam of the biggest butt club in Nollywood and she is never afraid to flaunt it. This controversial Nollywood actress, singer is one that believes very much in the prowess of her behind. She flaunts it and makes it known at any available time how she is proud of her butt.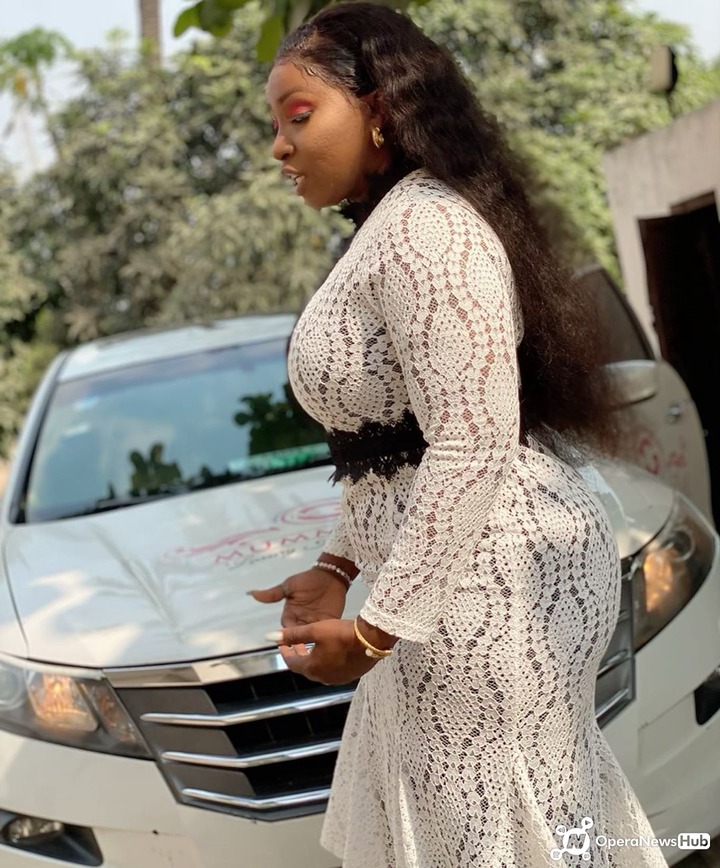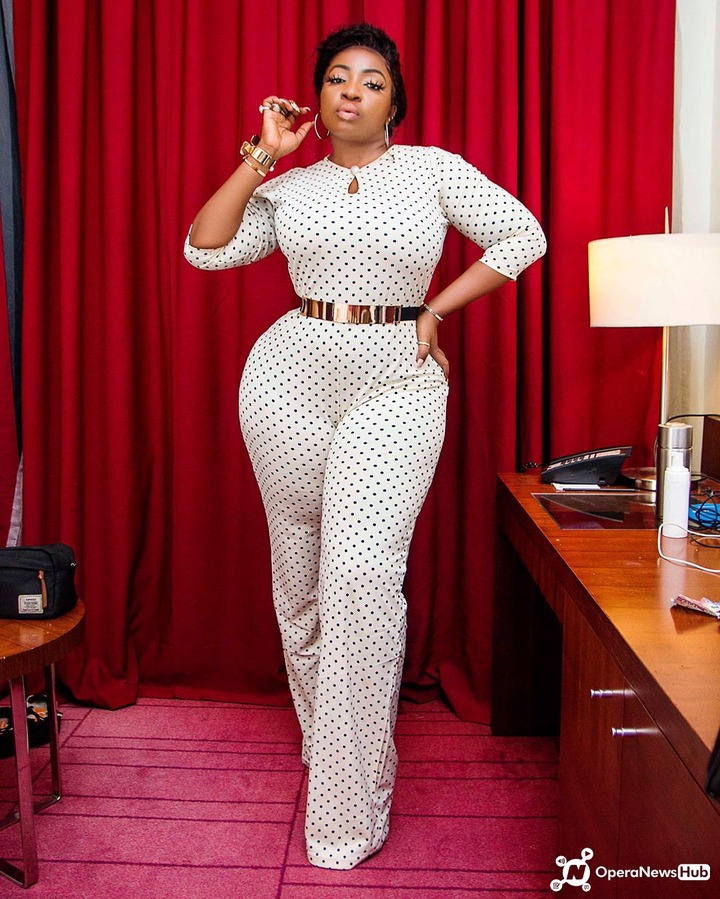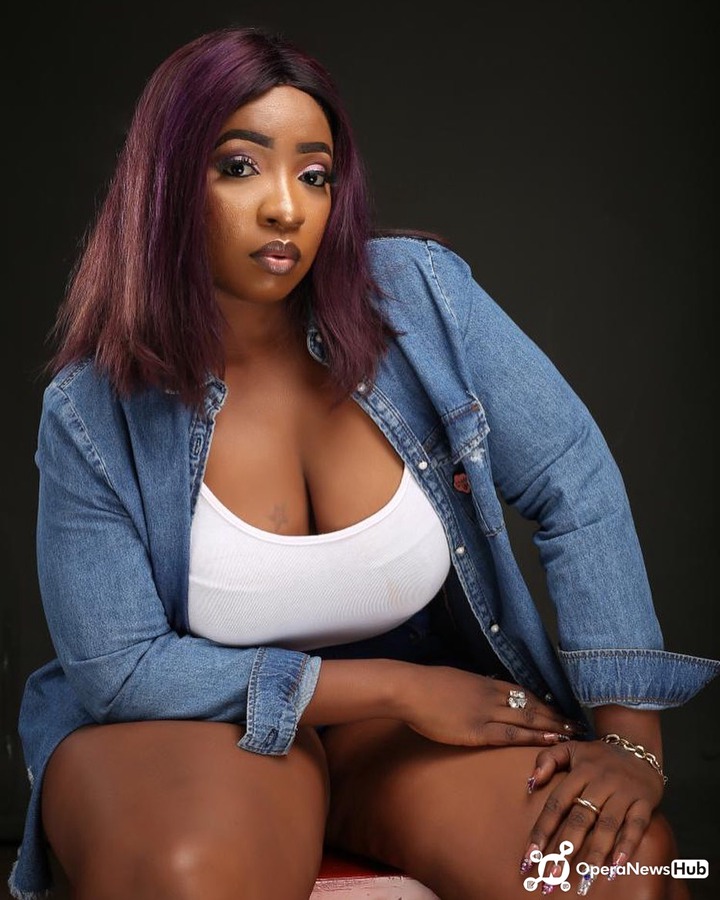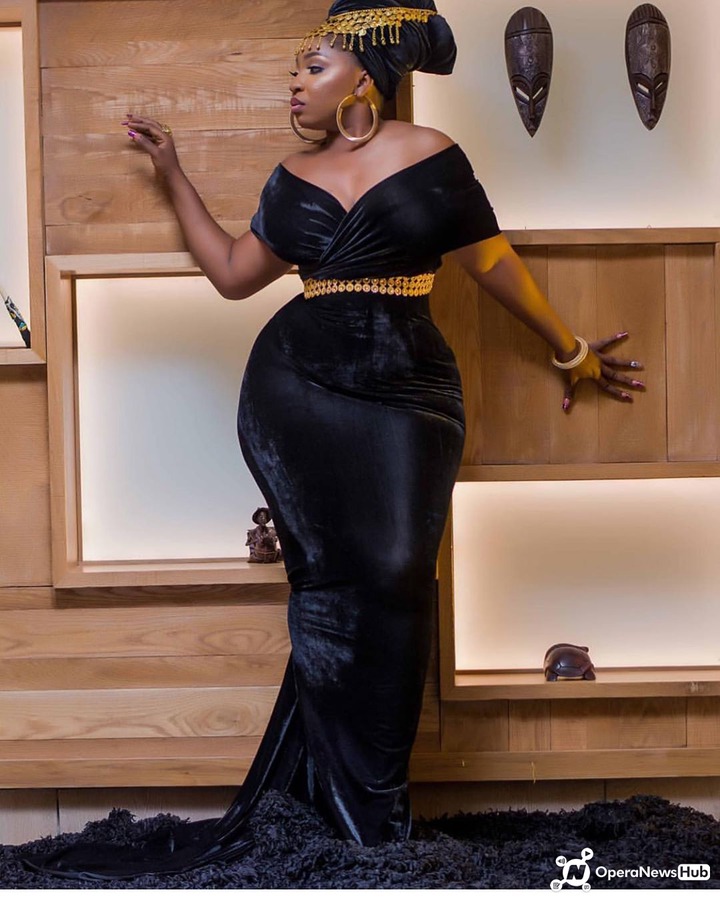 Daniella Okeke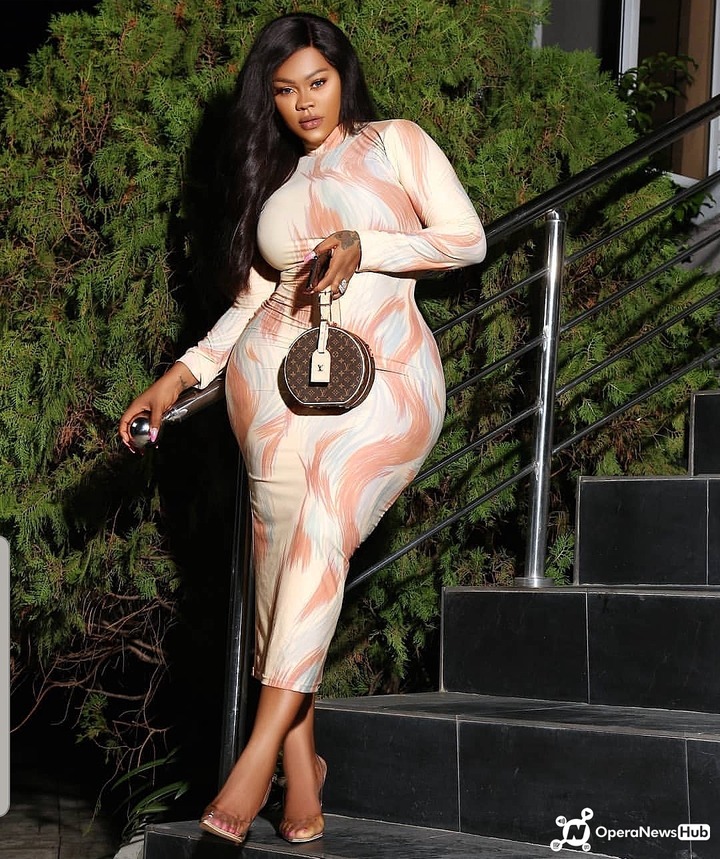 Daniella Okeke is a Nigerian actress, model, TV personality, content producer, and entrepreneur. She is the founder/CEO of the Media Entertainment Company, Dcovi Entertainment Limited.
The 32-year-old curvy Actress Daniella Okeke recently flaunted her protruding backside.
Check out mind blowing photos of Daniella Okeke below;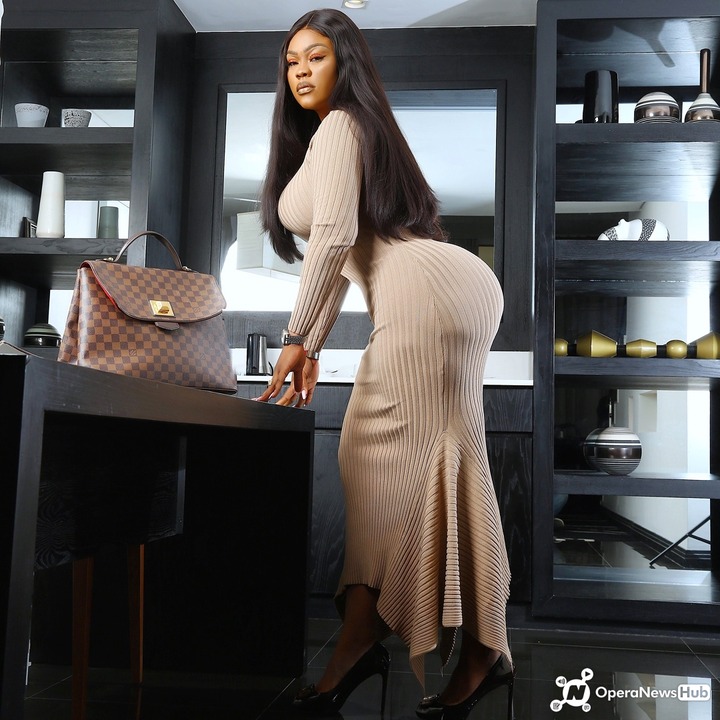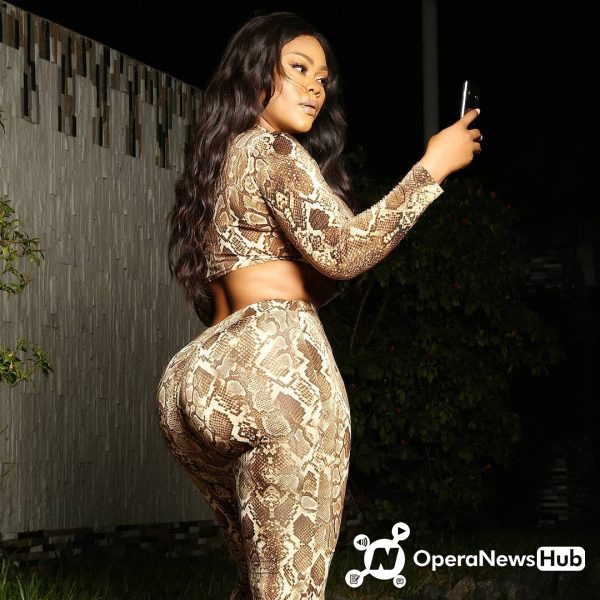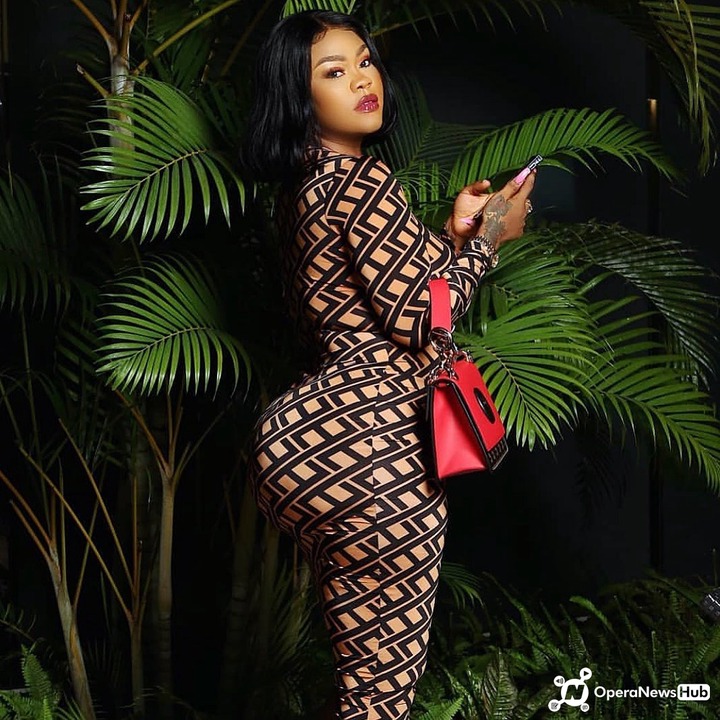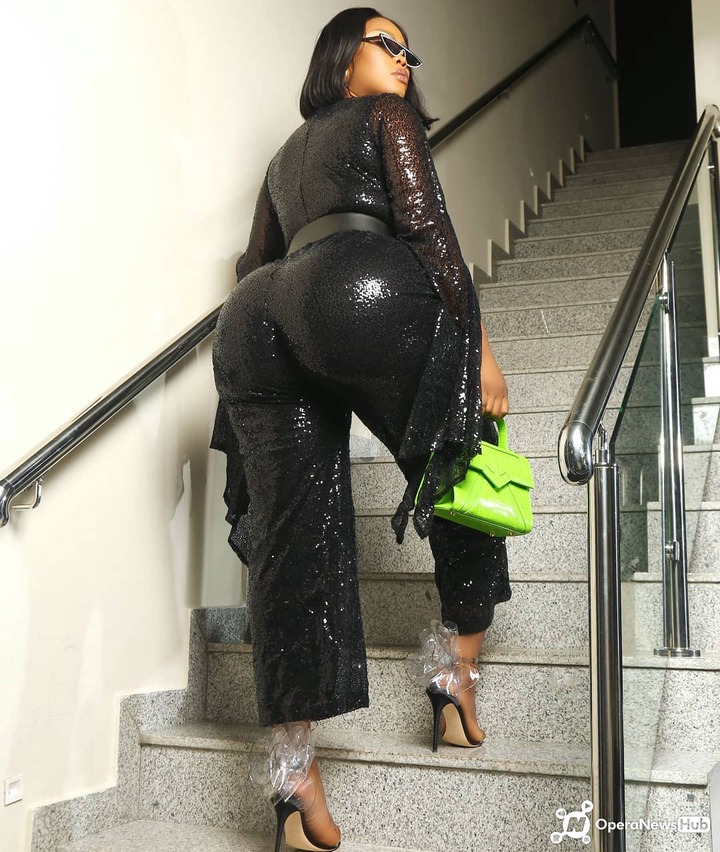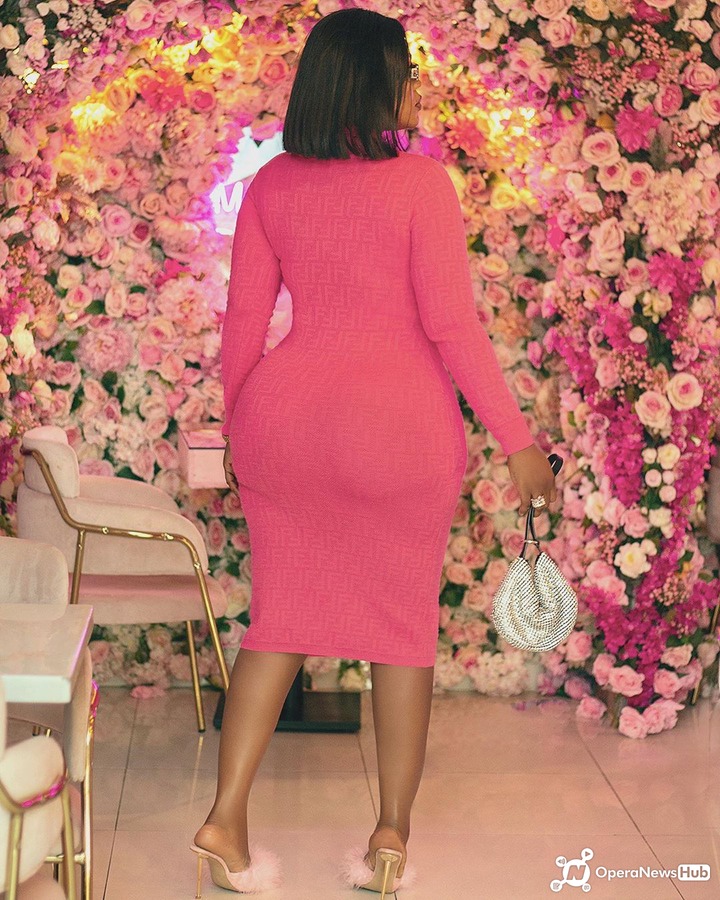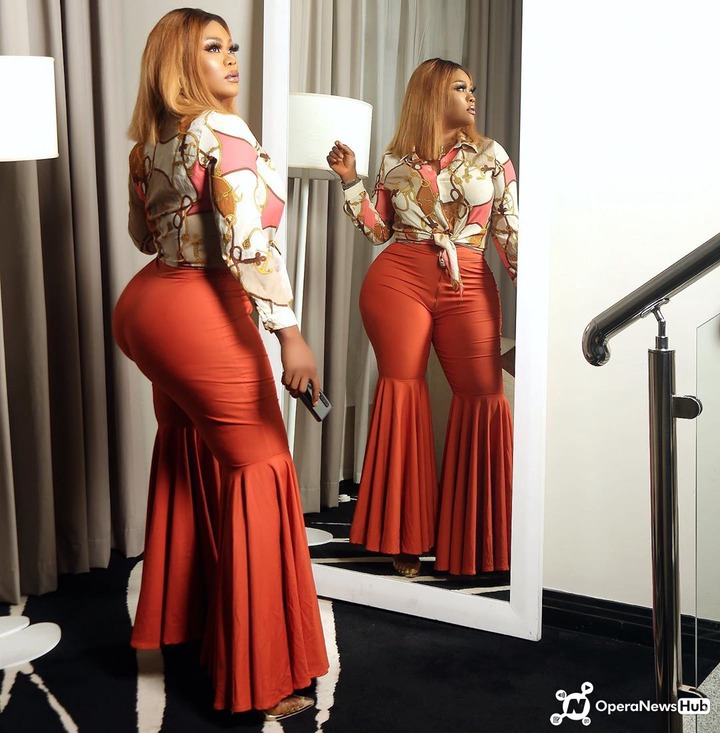 Halima Abubakar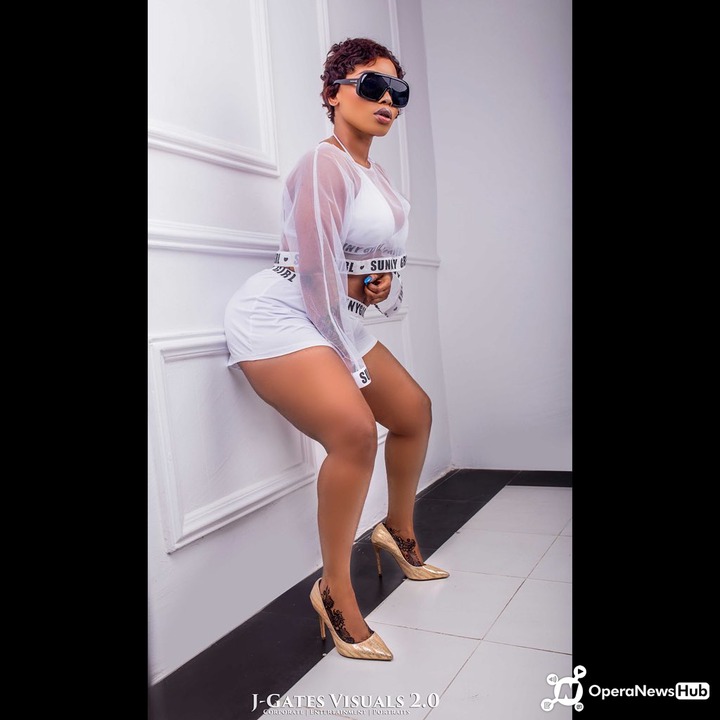 Halima Abubakar (born 12 June 1985 is a Nigerian actress with amazing curves.
The Kano born actress is one of Nigeria's Finest.
In 2011, she won the Afro Hollywood Best Actress award.
The actress who shows off her butt at any opportunity really loves the kind of life she's presently living.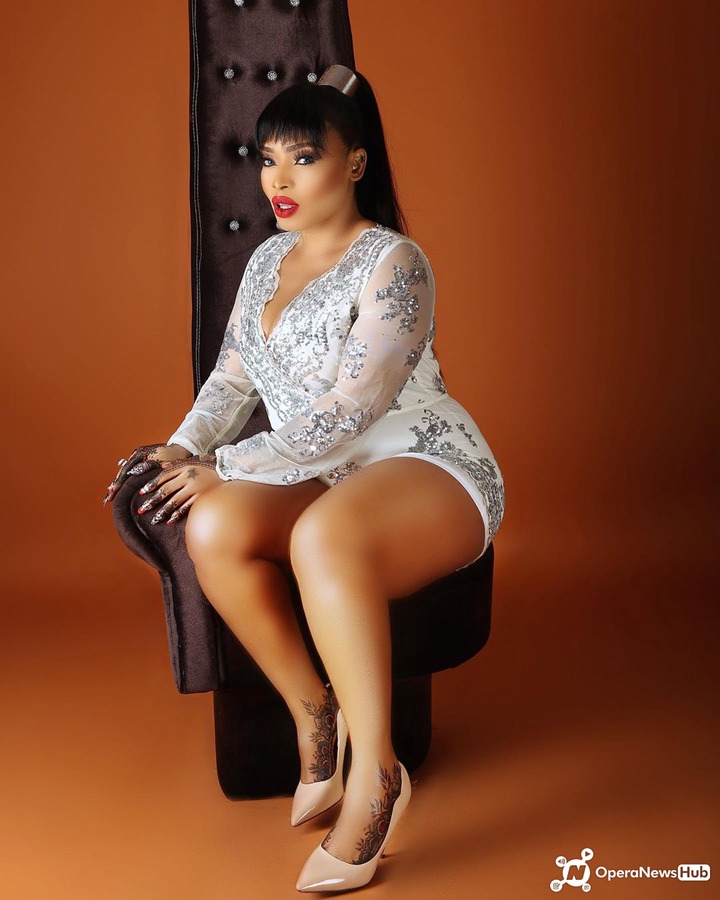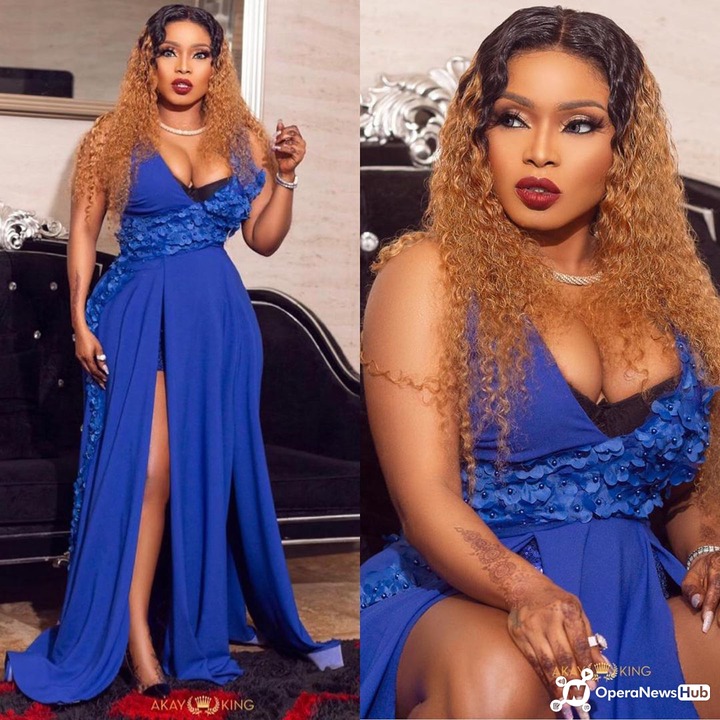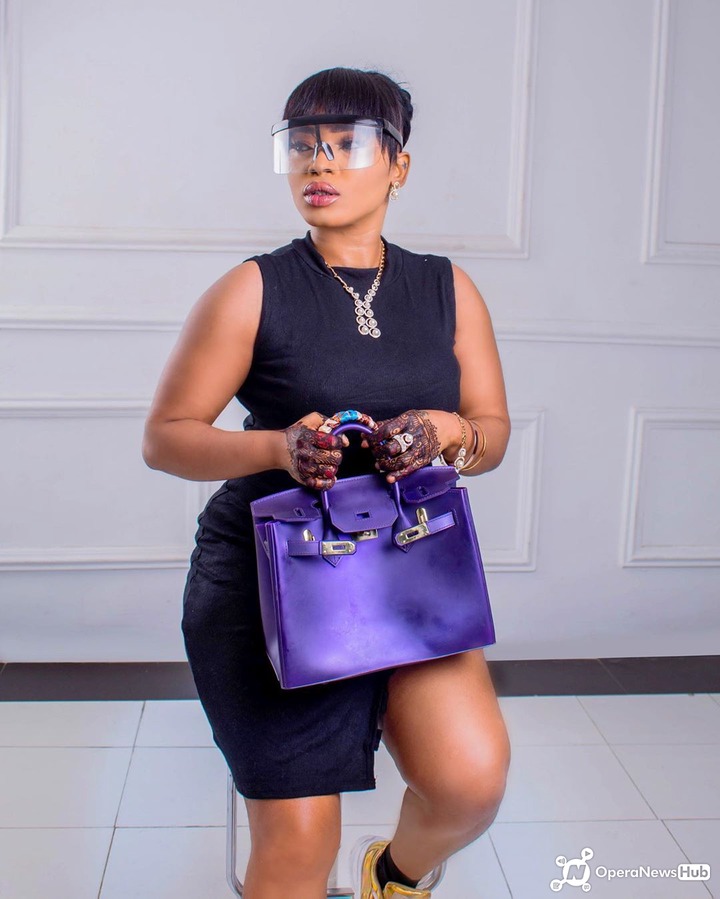 Moyo Lawal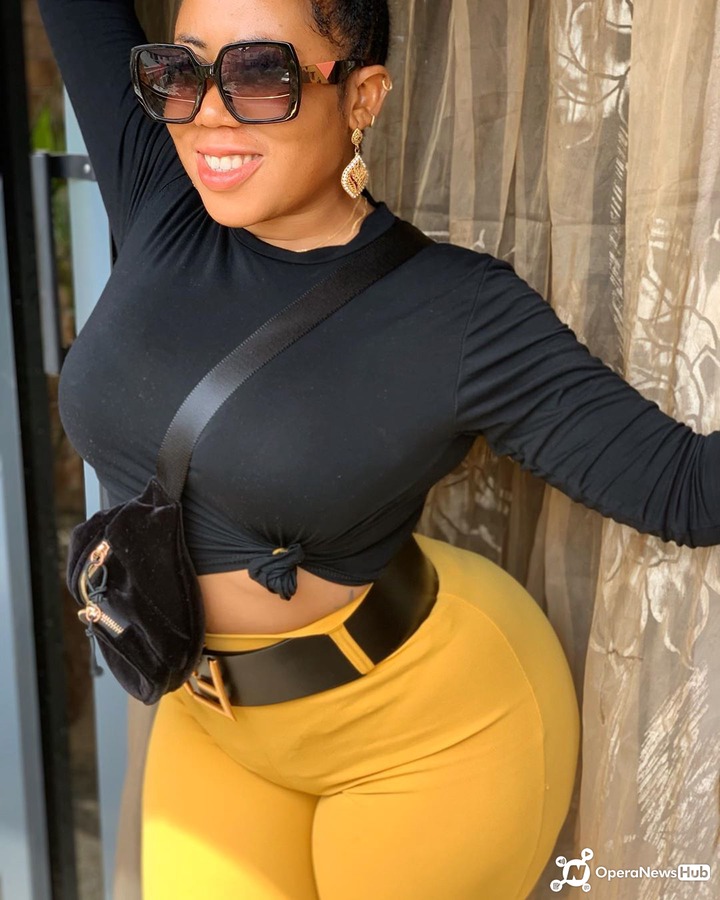 The list surely will not be complete without heavily endowed actress, Moyo Lawal.
Moyo Lawal is one hot Nollywood Actress that has intimidating curves, nice rounded backside, nice hips and lovely looking bosoms. She likes to flaunting those huge behind at any chance.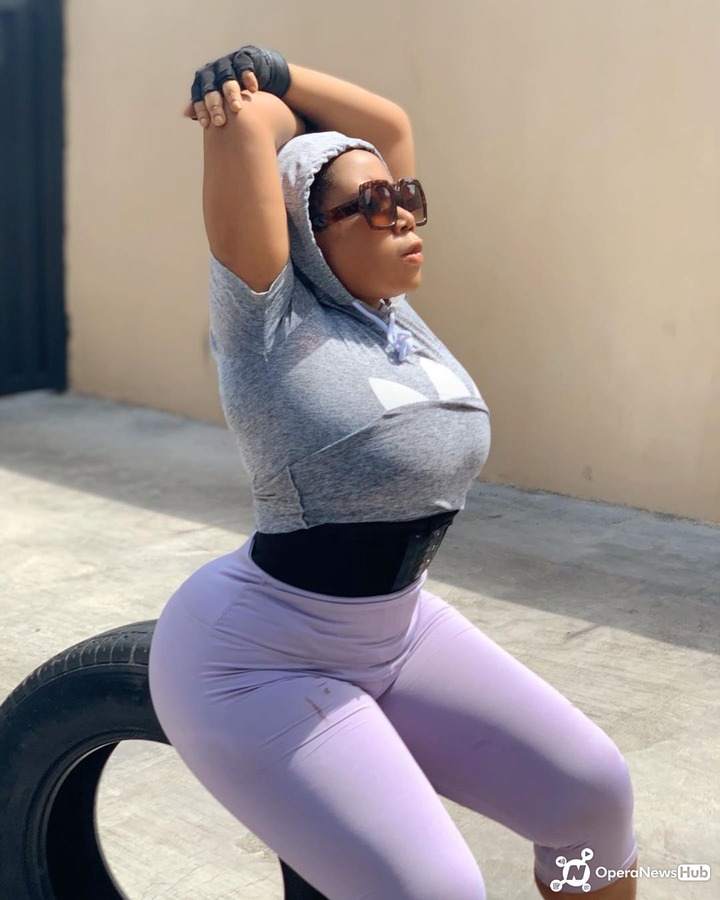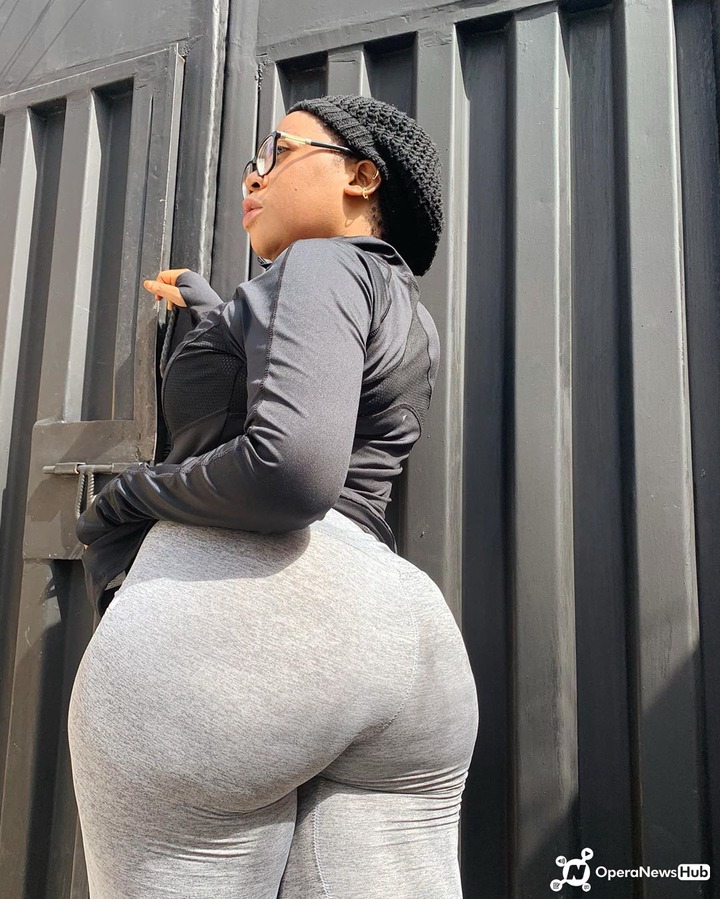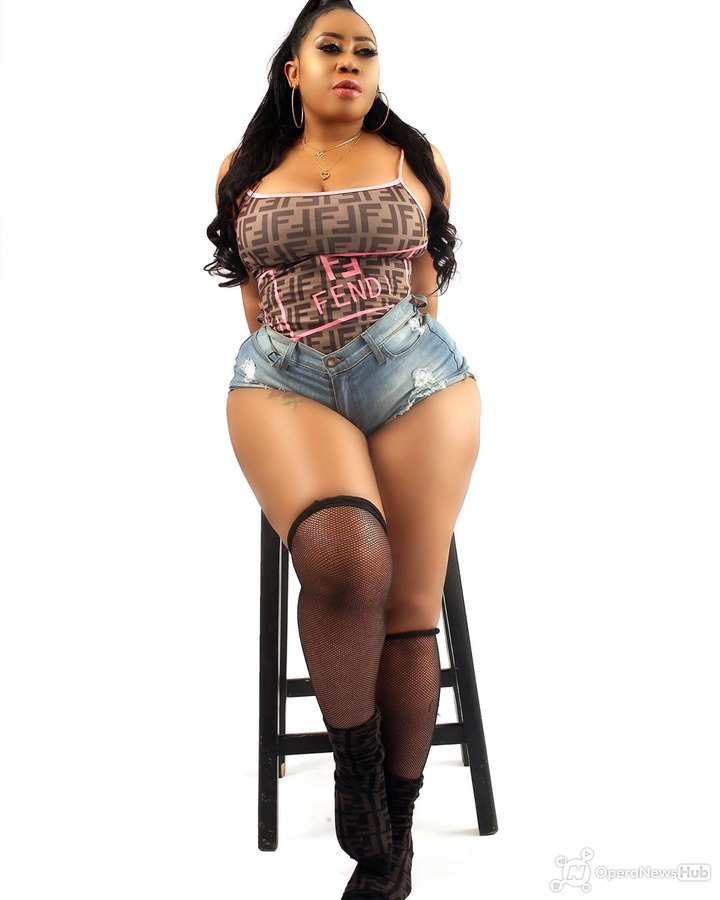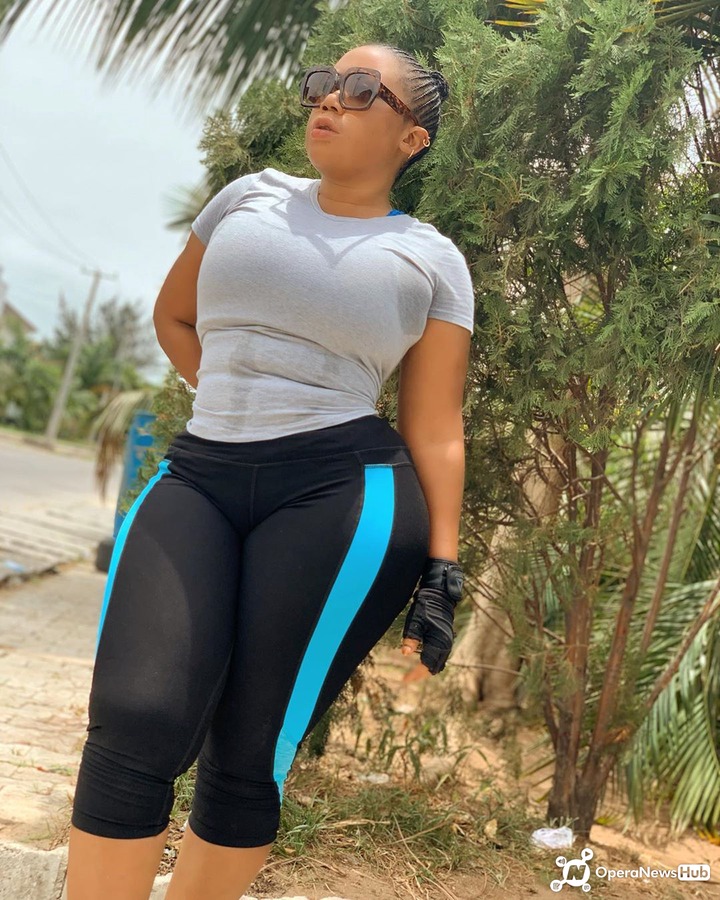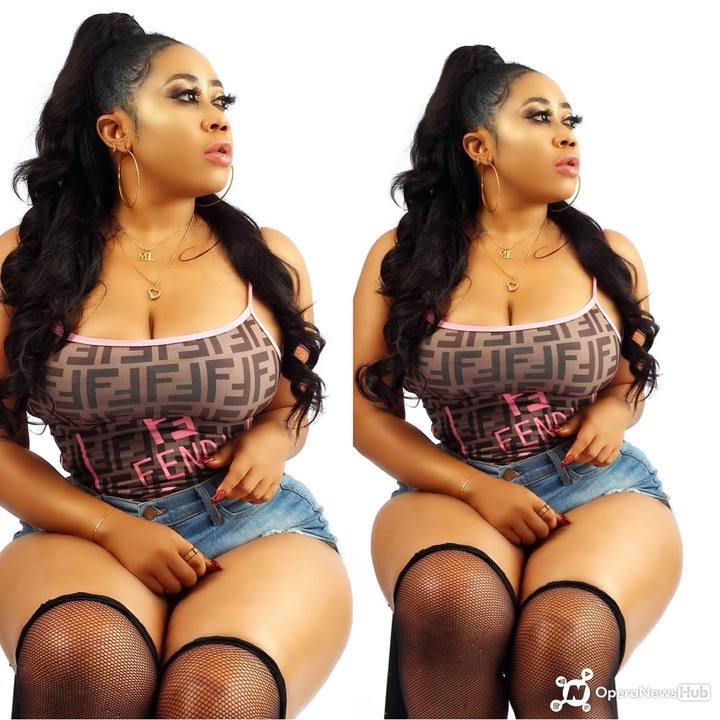 What are your thoughts on this? Kindly leave a comment and don't forget to like and share this post.
Thank you!